BESPOKE BRAND DESIGN, TAILORED TO YOUR BUSINESS
for passionate, ambitious product & service based founders
For the founders who decided to ditch the 9-5 because they knew they could create something better.

A business that they can be insanely proud of but that also gives them the flexibility and freedom to get out there – to take those spontaneous days off, to dedicate afternoons to the sea, and to give themselves space to breathe.
Whether you're taking steps to launch something that will shake up your industry or are already well on your way to making a name for yourself - now's the time to build a brand that works just as hard for your business as you do.
One that captivates your audience and gives you the confidence to launch, scale and grow with purpose.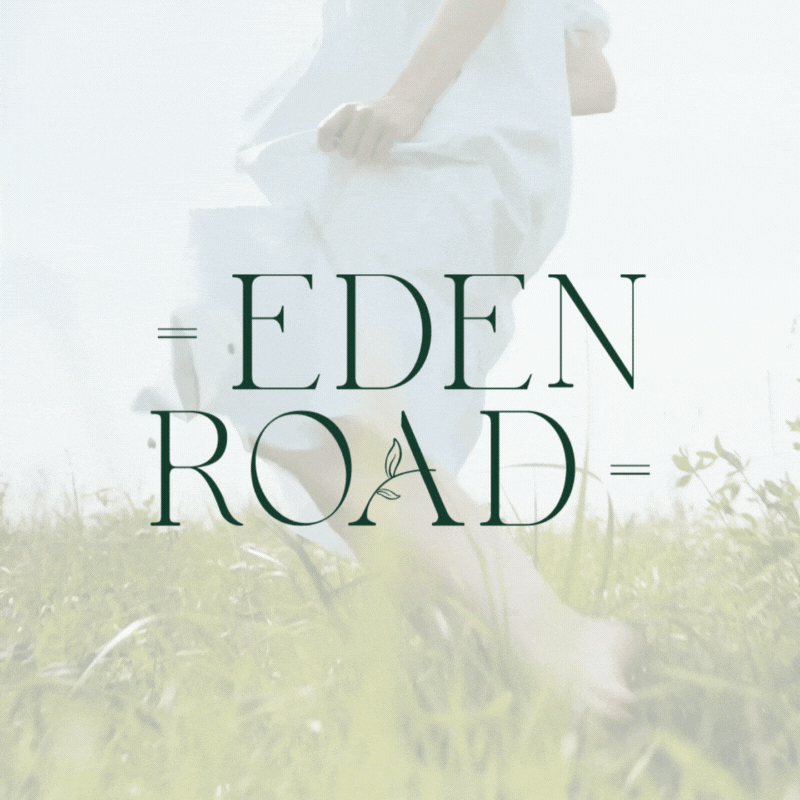 SO MUCH MORE THAN JUST A PRETTY LOGO
For the founders who have put their all into creating something extraordinary. Your business is worth so much more than the latest trend plucked from Pinterest. You deserve a brand that embodies just how unique and special your business is.
Branding that captivates your audience, that carves out your niche in the market, and that works just as hard for your business as you do.
​
Whether it's a custom brand identity, crafted from scratch, or a brand refresh that refines and elevates what you already have, I am here to help you create a brand that fills you with pride.
PACKAGING DESIGNED TO STAND OUT FROM THE CROWD
From standing out on the shelf and captivating your audience to providing an exceptional unboxing experience for your customers, packaging design is one of the most important elements to consider for a product based brand.
At Octarine Design, we ensure that every detail has been thoughtfully curated, from initial concepts to print ready design.
WEBSITES PERFECTLY DESIGNED TO CAPTURE ATTENTION
A well designed website - that doesn't just look good, but actually does the job - is essential for your business. An authentic reflection of your brand, thoughtfully designed to speak directly to your people, to grab their attention, to build their trust and to guide them through a journey from curious onlooker to devoted fan.
In the first few months since launching, I have had nearly 40 new enquiries, all of which have been really strong contacts.